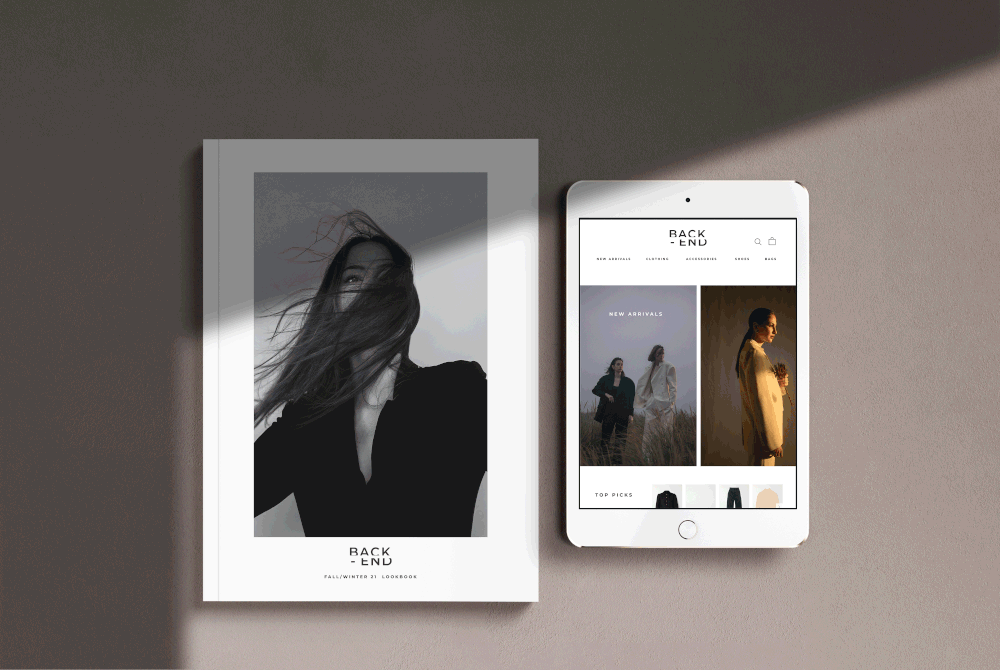 See XSBUILDER'S Templates in Action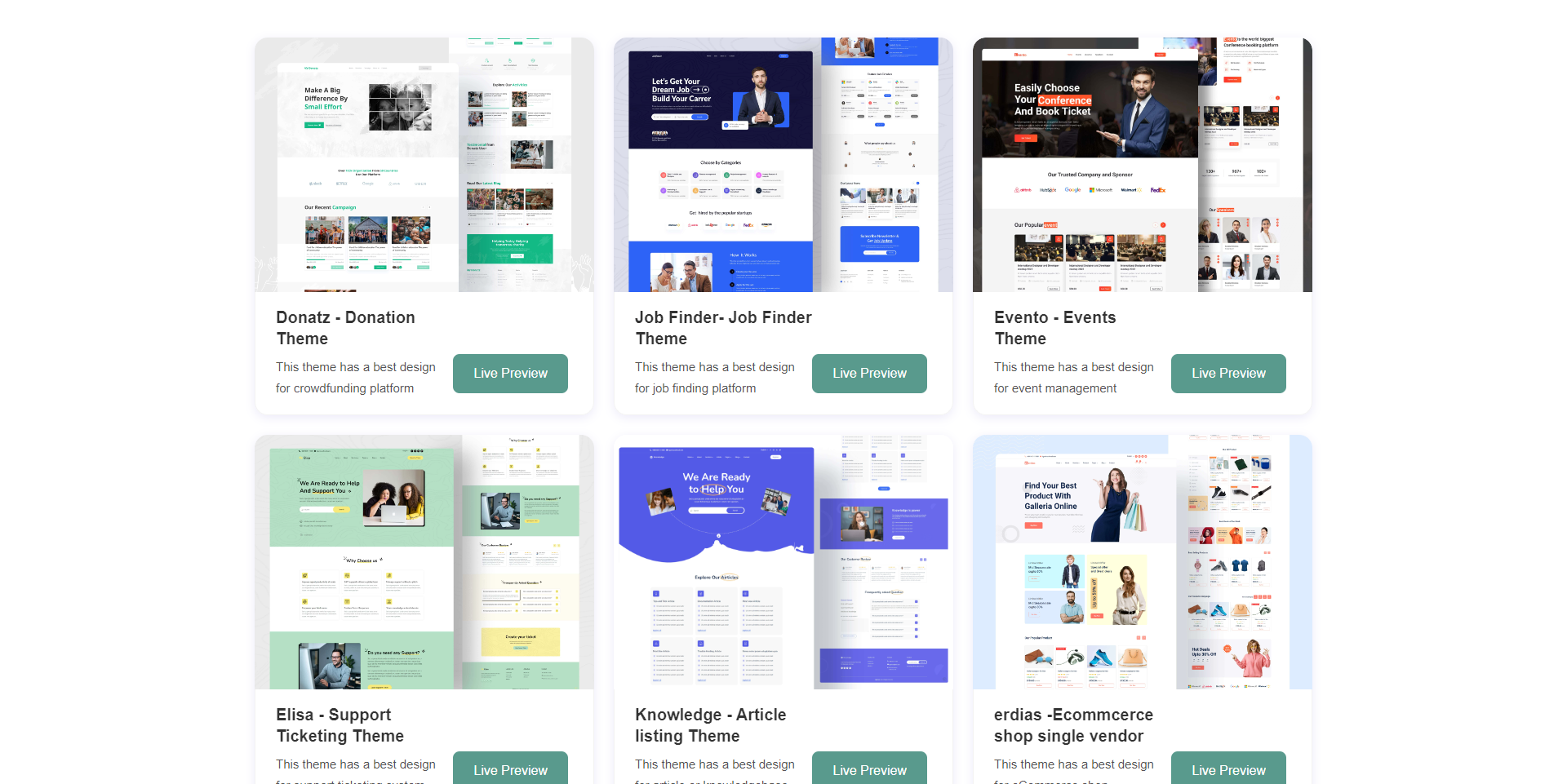 Starting at $10 a Month You will get a professional Website template with a friendly , easy to use, editor to build your site! Add employess to your dashboard to maintain and update content.

All Templates Mobile Ready 

Connect your analytics account to get up to date reports.

Easy to use management dashboard for your website
XSBUILDER lets you Intigrate your e-commerce business with csv uploads. Many more intigrations including Photo Galleries, and much more!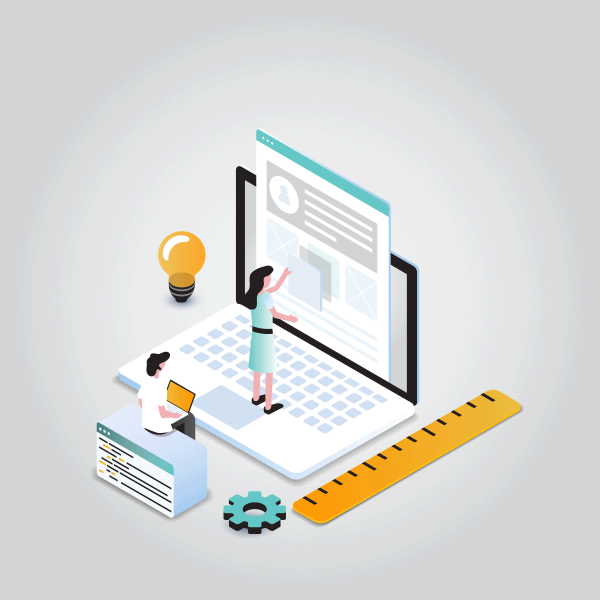 Free 10 Day Trial
Do it Your Self
 

Page Create 20

 

Blog Create 20

 

Service Create 10

 

Dashboard

Subdomain

 

Admin

 

Brand
Standard Monthly
$499 Onboarding Fee
Page Create 20

 

Product Create 50

 

Campaign Create 50

 

Blog Create 20

 

Service Create 20

 

Dashboard

 

Admin

 

User

 

Brand

 

Custom domain

 

Testimonial

 

Form builder
VIP MONTHLY
$799 Onboarding Fee
 All Features in Standard +

 

Appearance settings

 

General settings

 

Language

 

Blog

 

Service

 

Donation

 

Job

 

Event

 

Gallery

 

Portfolio

 

Storage
E-Commerce Plans
All E-Commerce Plans $1200 Onboadring Fee
Basic
Everything you need to create your store, ship products, and process payments
Credit card rates

2.9% + 30¢ USD online

2.7% + 0¢ USD in person

What's included on Basic

Basic reports

Up to 1,000 inventory locations

Up to 77% shipping discount

2 staff accounts
XS Premium
Level up your business with professional reporting and more staff accounts
Credit card rates

2.6% + 30¢ USD online

2.5% + 0¢ USD in person

What's included on XS Premium

Professional reports

Up to 1,000 inventory locations

Up to 88% shipping discount

5 staff accounts
AD Advanced
Get the best of XS with custom reporting and our lowest transaction fees
Credit card rates

2.4% + 30¢ USD online

2.4% + 0¢ USD in person

What's included on XS Advanced

Custom report builder

Up to 1,000 inventory locations

Up to 88% shipping discount

15 staff accounts